COMMERCIAL OPPORTUNITIES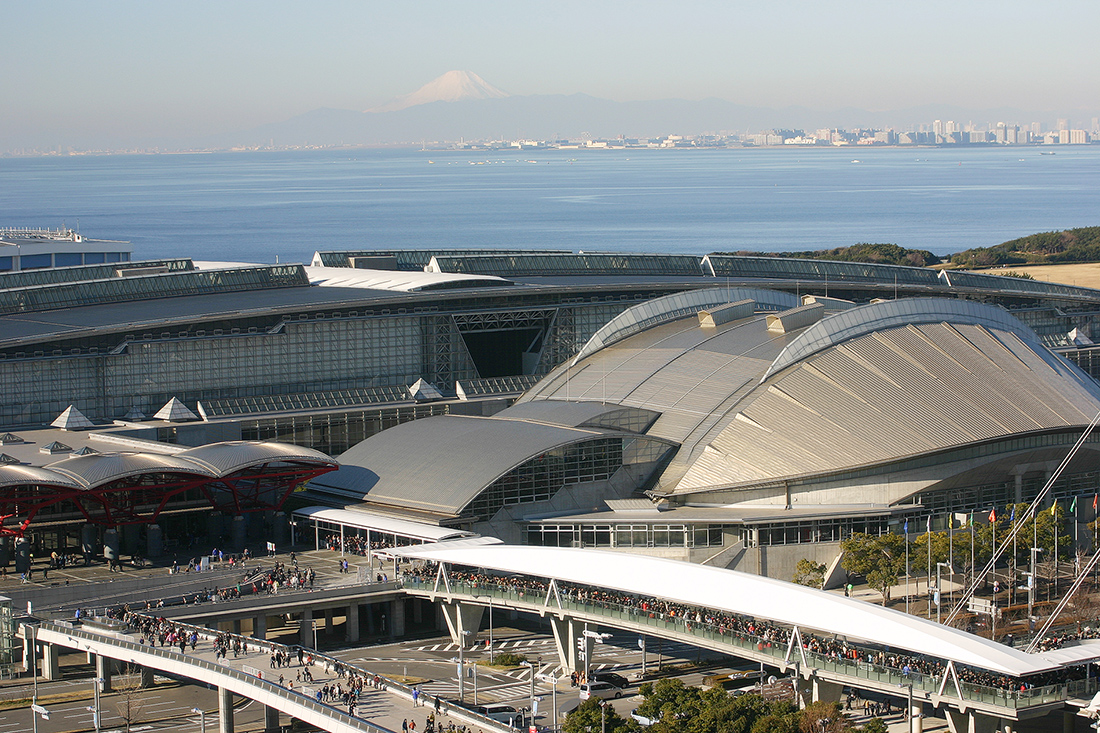 2023: Sponsorship registration is open!
Join the ICOM2023 on July 9- 14 in Makuhari, Japan. You will be at the forefront of technological innovation alongside Membranes and Membrane experts, customers, partners, and community members. Meet industry leaders. With a full slate of keynote speakers, interactive sessions, workshops, and tutorials, ICOM 2023 has no doubt and can help you and your team move forward together!
For the Japanese partners
Guidelines for Sponsorships
When applying, please carefully check the terms and conditions stated in the prospectus.
Payment methods
Payment for registrations of ICOM 2023 can only be made by credit card online. We accept Mastercard, Visa, and Diners Club International.
Cancellation information
We do not offer refunds for this academic conference registration, ICOM2023. We shall not be liable for reimbursing the cost of travel or accommodation arrangements made by individual delegates for any pre-advertised in-person event.