Registration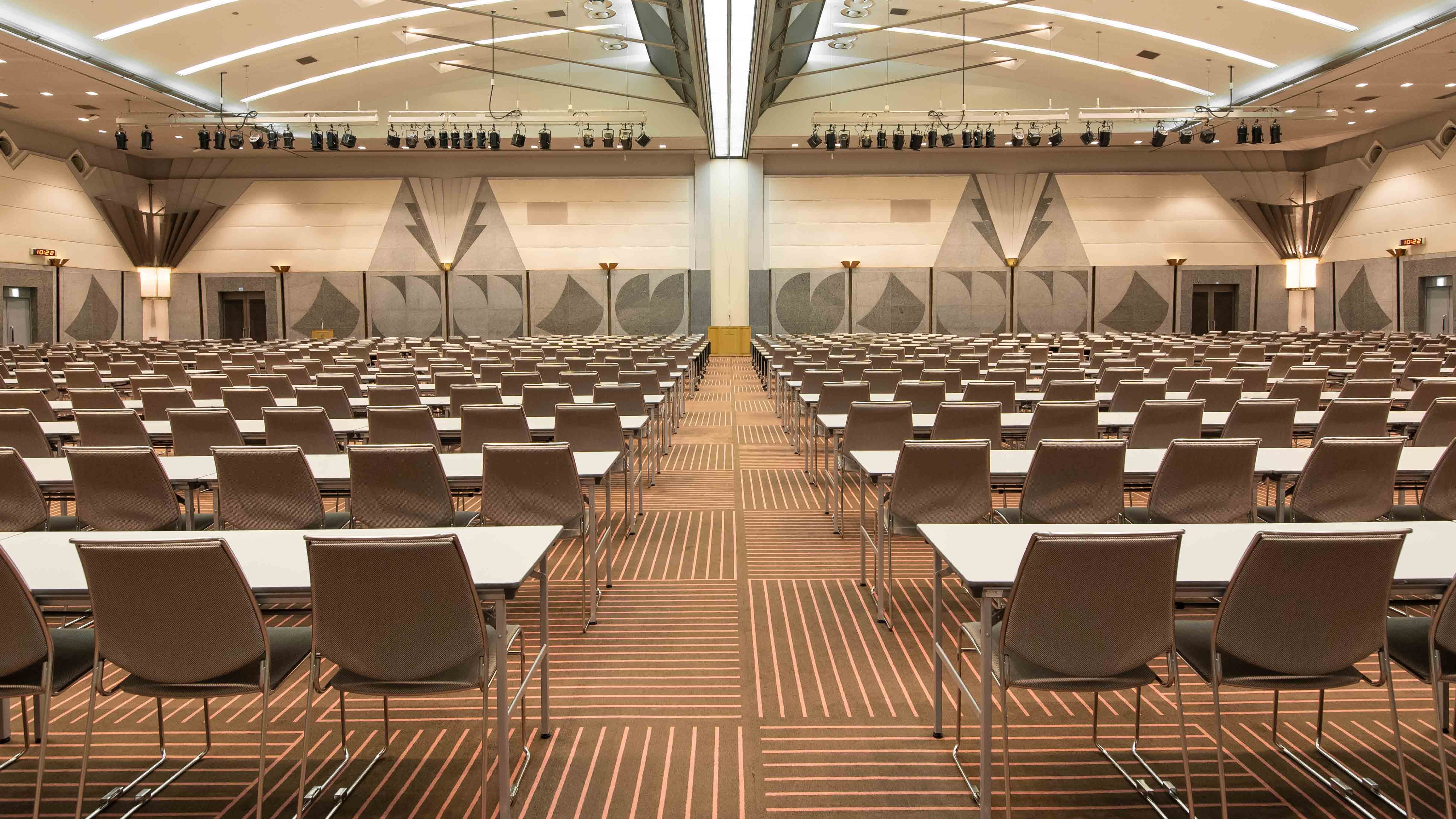 All conference participants must pay the conference registration fee. For each speech/poster, We appreciate that at least one author must attend and pay the registration fee. Delegates can choose any of the options below to participate in the Conference.
Early Registration fees may only make accessed until April 30 2023
Early Registration / Member

¥ 90,000

Early Registration / Student

¥ 45,000

On-site Registration / Member

¥100,000

On-site Registration / Student

¥ 50,000

Banquet

¥ 11,000
The exchange rate for the participation fee was fixed in January 2023.
We appreciate your understanding that payment will make in Japanese Yen.
Payment methods
Payment for registrations of ICOM 2023 can only be made by credit card online. We accept Mastercard, Visa, Diners Club International, and some Japanese credit cards.
Cancellation information
We do not offer refunds for this academic conference registration, ICOM2023. We shall not be liable for reimbursing the cost of travel or accommodation arrangements made by individual delegates for any pre-advertised in-person event.